I kid you not when I say that Sydney is definitely the city to cure one's homesickness when it comes to food. The Asian cuisines was so awesome, especially Chat Thai [damn shiok pls!], I swear all my cravings were satisfied there and then! Met up w my smelly melly after her being missing for ages [since my b'day to be exact] and we spent our day digging up awesome sales goodies whilst catching up on everything under the sun. Nothing beats a girly day out filled with shopping, good food and gossiping 😉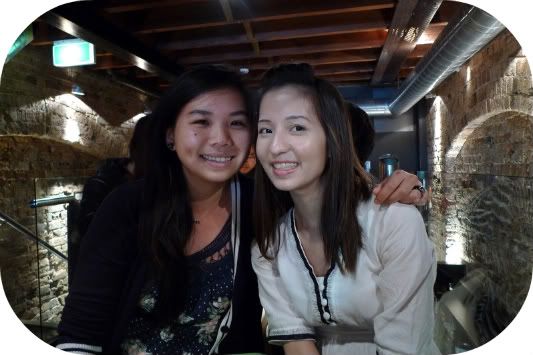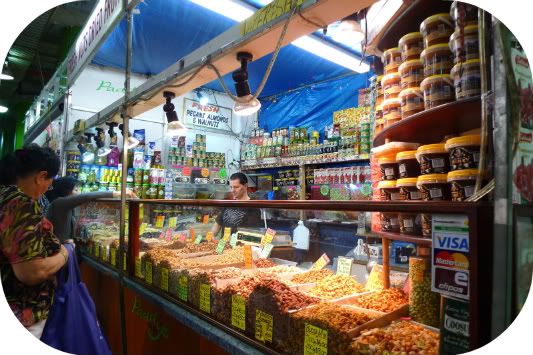 Paddy's Market [ didn't really get good buys like I shld tho :/]

Chat Thai for the most awesome Thai cuisine ever!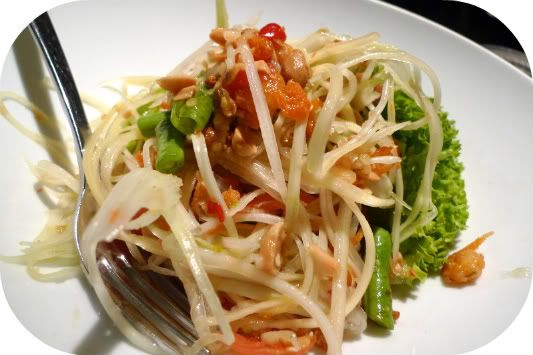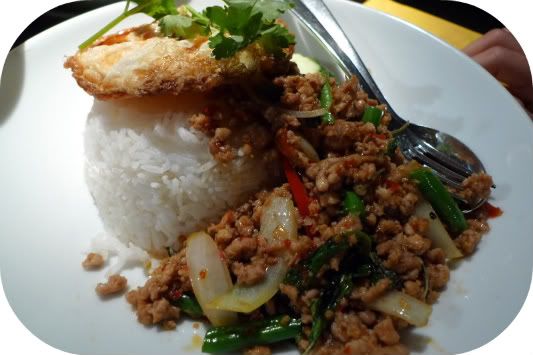 lunch time crowd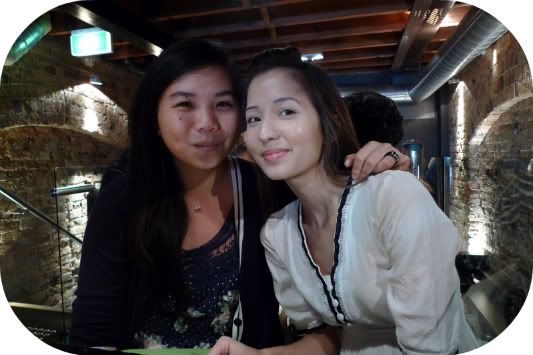 with Mel where our smiles were purely coincidental.. haha!

L: Easyway's green apple green bubble tea is heaps good!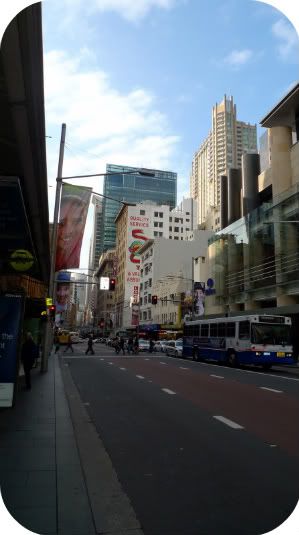 R: Queen Victoria all dressed up 😉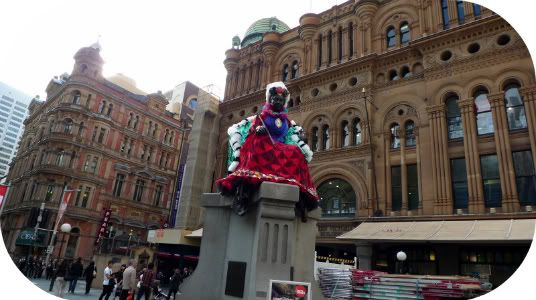 Queen Victoria Building

Optical illusion? Haha.

With Dorcas as well 🙂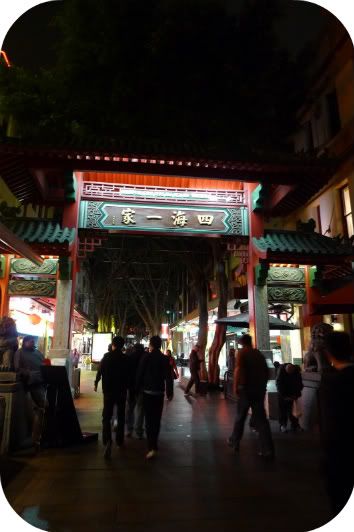 L: Chinatown by day; R: by nightfall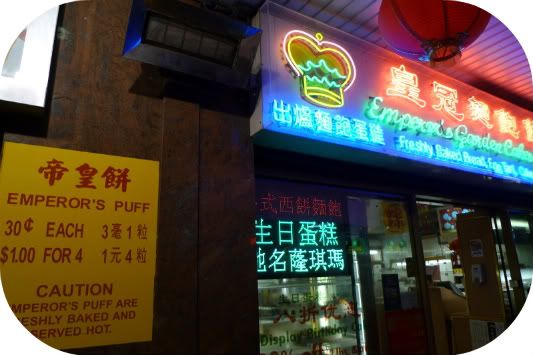 At Mamak's for Malaysian Cuisine! [yes I know it was meant for the day before -.-]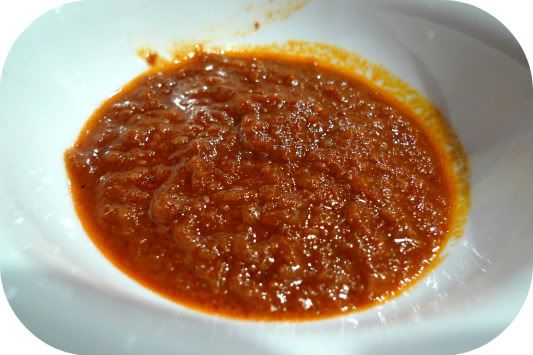 Bought awesome mochi!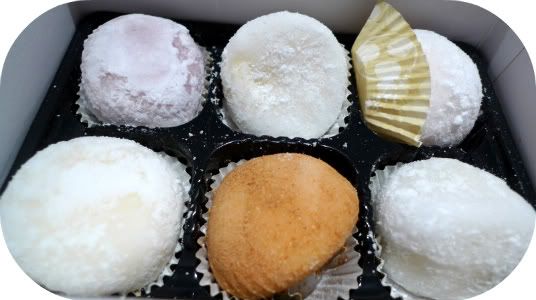 Yumilicious!