Start of Spring break definitely marks the need of a well-deserved trip. Lucky me, this trip was mainly paid for by my parents [for once!] due to the need to renew my passport [finally legal in terms of getting official documents done!] before my student visa gets cancelled as well. Took a budget flight w Kristin to Sydney before continuing on our 3 hour journey by bus to Canberra.
Spent the next day getting my passport renewed, exploring the Parliament House and the Australian War Memorial before hopping on bus back to Sydney again. Though there really isn't much to do or eat in Canberra but the galleries and museums kinda make up for it 🙂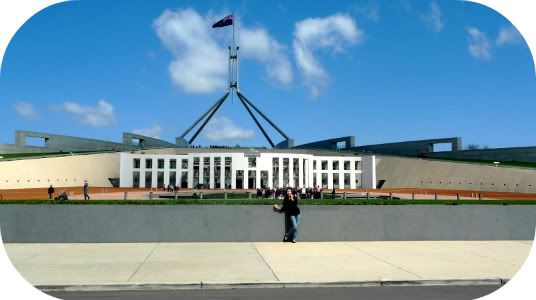 The Australian National University 🙂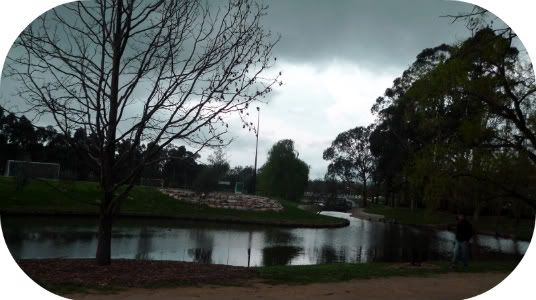 Behind the uni

Awesome cheap dinner at Mr Shabu Shabu!

Housemate Kristin 🙂

$3 breakie at Bytes just because I'm staying at YHA 😉

R: Reason for this special trip

High Commission of Malaysia

Waiting to get my passport renewed..

South African High Commission

Embassy of the United States; major plot of land pls.

Embassy of the People's Republic of China; not as big as US but comes w swimming pool and ponds~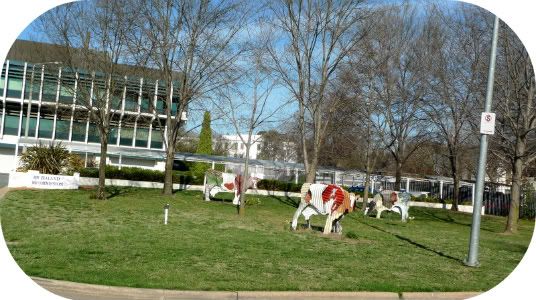 High Commission of New Zealand w cows, how cute!

Parliament House~

Quite like this shot with a bunch of students posing for class photo at the corner 😉

Interior 🙂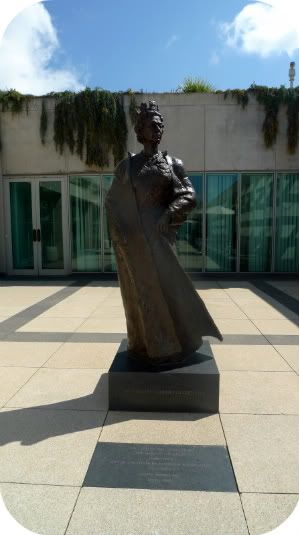 R: A straight line view w the War Memorial site at the end. Amazing hey?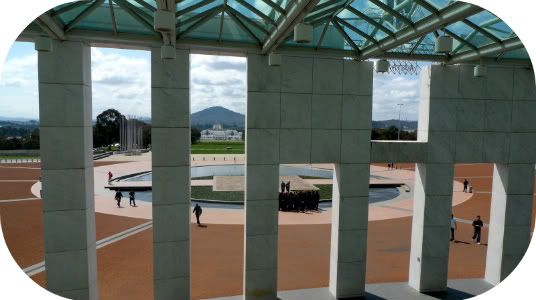 Rooftop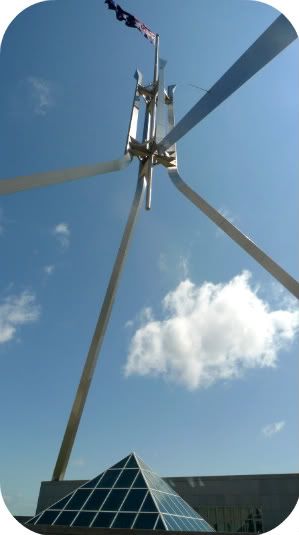 Lunch at Cafe Essen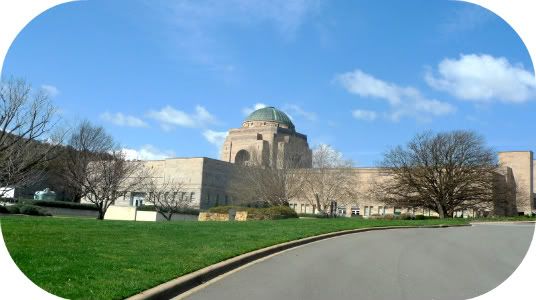 Australian War Memorial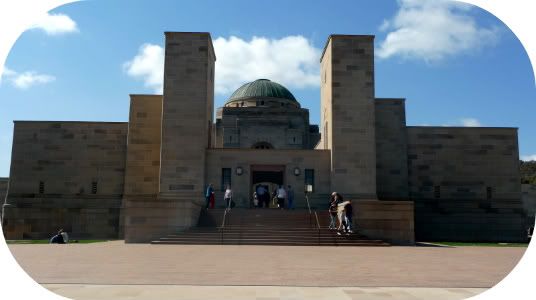 L: Once again, a straight line view w the Parliament House at the other end instead 🙂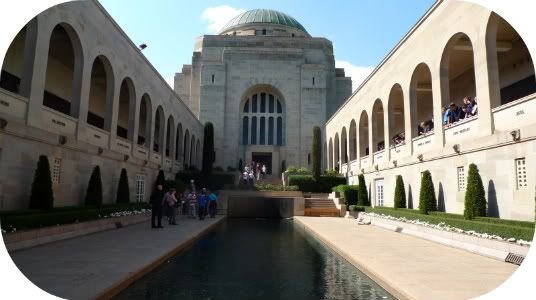 How cute 🙂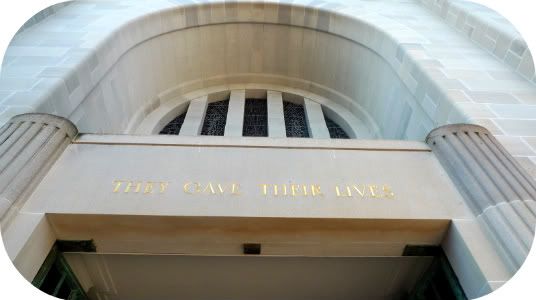 They gave their lives..

Beautiful hey?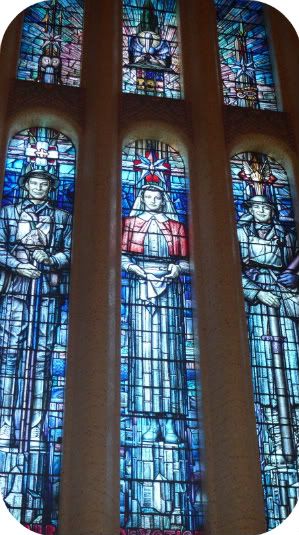 To those who lost their lives during the wars and riots..

R: The most recent in Afghanistan and Iraq…

Inside the museum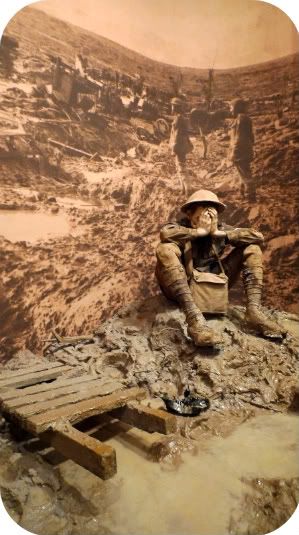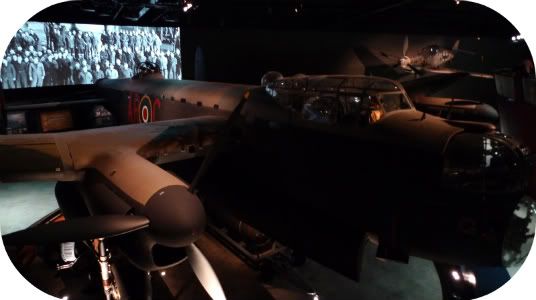 Nazi plane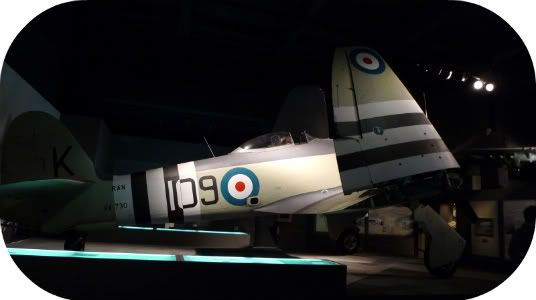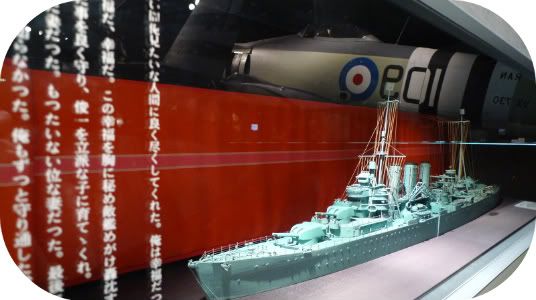 Jap submarine model w a death love letter on the left from a Kamikaze to his wife…