It had been awhile since the makan gang went out on a foodhunt; thus, it was a perfect excuse to indulge in good food to celebrate the start of our 2 weeks Spring break 🙂
For the price we paid, Matsuri was kind of disappointing in terms of quantity and quality though the sushi was heaps good. As for Sugarbowl, I never fail to order aloe vera & pearls [not many will crave for it like I do tho] and radish cake! More to come, more to come…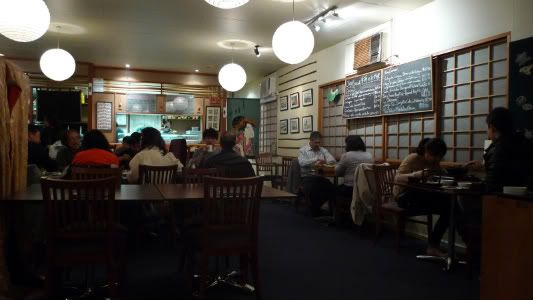 Round 1: Matsuri Japanese Restaurant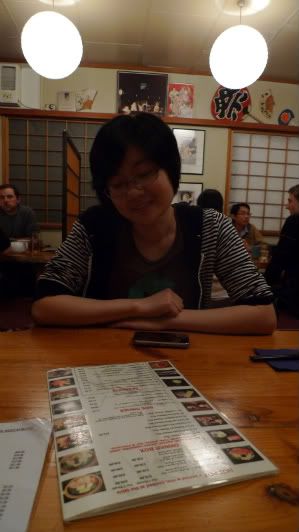 Makan gang part 1: Thomas and the 2 Qian Wen(s) 😉

Makan gang part 2: Jany & I 😉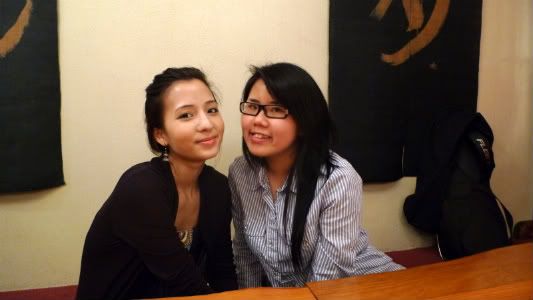 and our usual camwhoring session begins…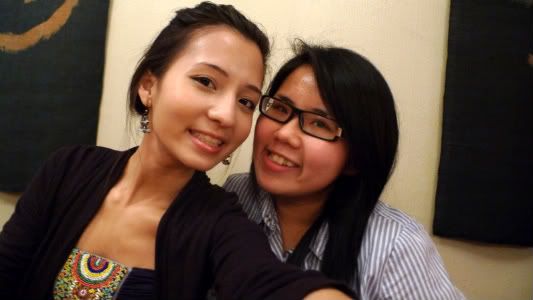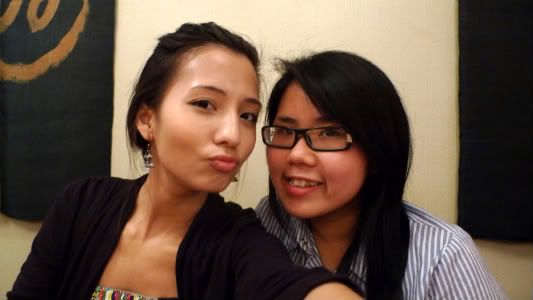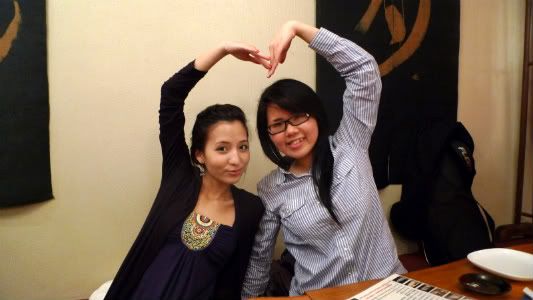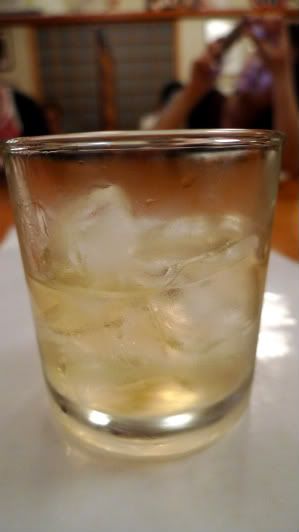 Jany's body sin vs my choya~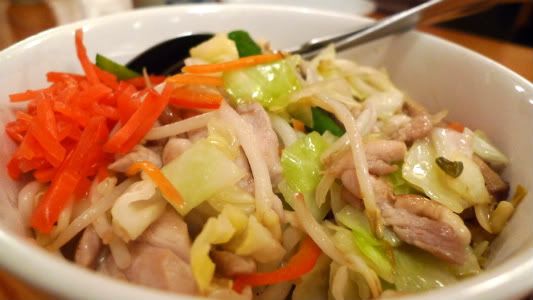 Chicken yaki udon :/

Octopus okonomiyaki was average.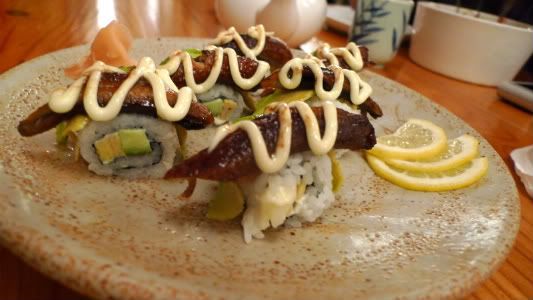 Awesome Arubi eel sushi!

Fish bento box was pretty good.

Kamo steak was average.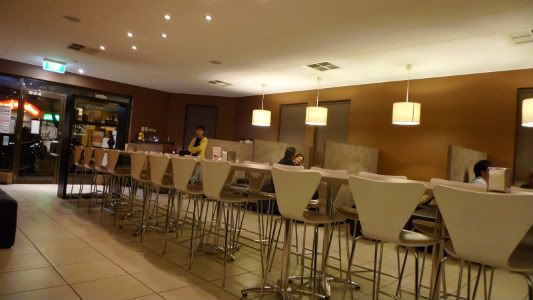 Round 2: Sugarbowl!!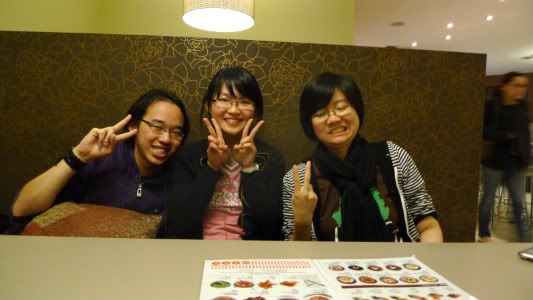 Crème brûlée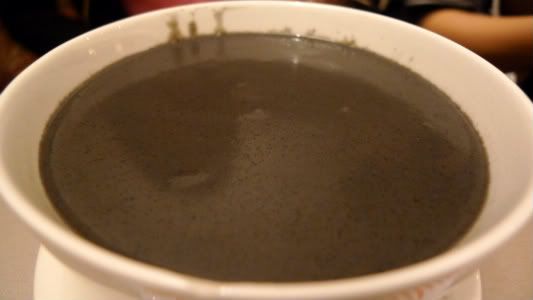 Sesame paste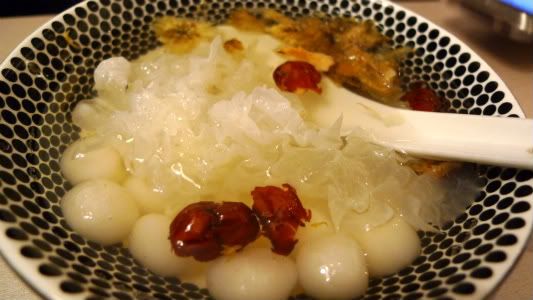 Herbal soup w rice balls

My ultimate favourite! Aloe vera w pearls~~~ 😀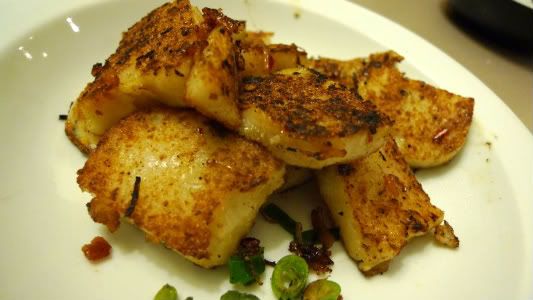 Radish cake w XO sauce was to die for!!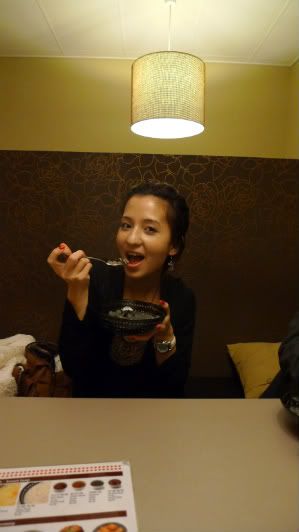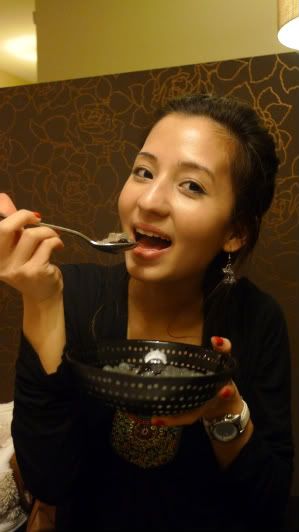 bliss~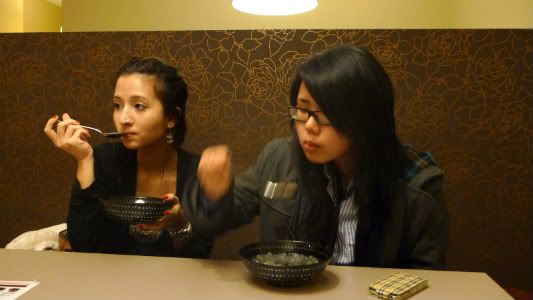 even camwhores of the makan gang have their candid moments.. lol!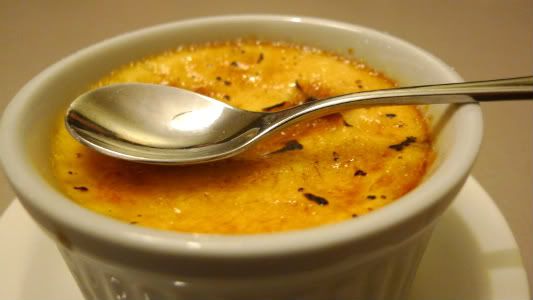 Thomas artistic shot of his dessert 🙂