The annual Royal Show that I would not miss even tho I ended up burning a hole in my pocket again! I didn't take as much photos as I had intended to because I was enjoying myself from the stalls, to the rides to just people watching; everything was just fascinating 🙂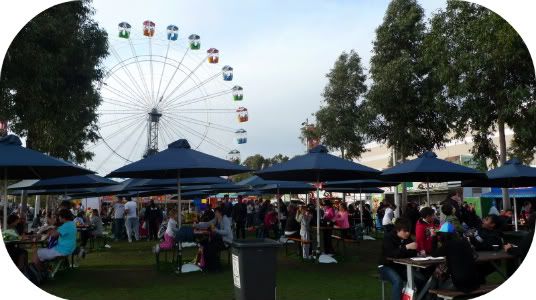 At Goyder Pavilion,

Art, Craft, Design & Cookery section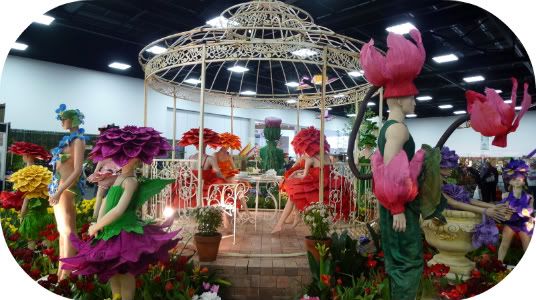 Horticulture section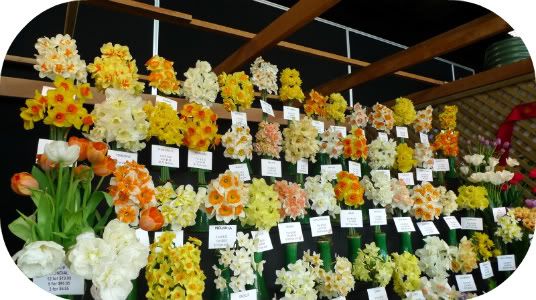 Hancock's Daffodils *boy were they fragrant!*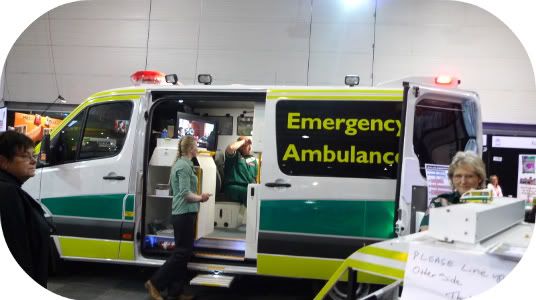 Fatty's bff; only because he hears them sirens whenever we are on the phone!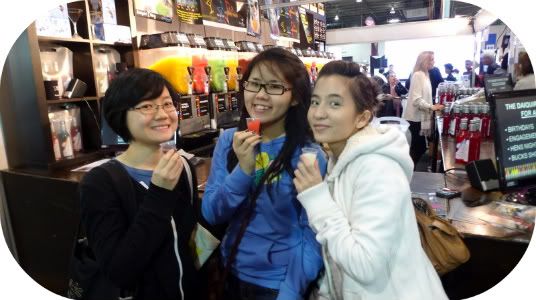 Daiquiri sampling 😀

Lollies ftw!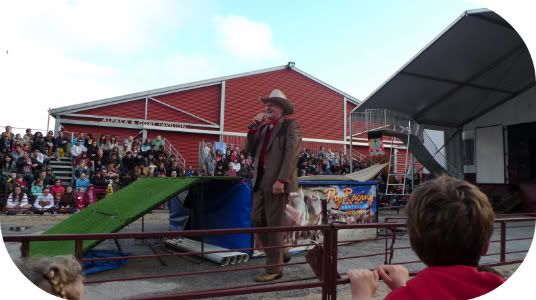 Pig-racing *must watch* 😉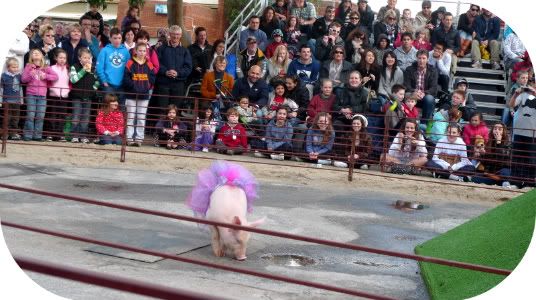 Sexy piggy w a tutu~ hahaha.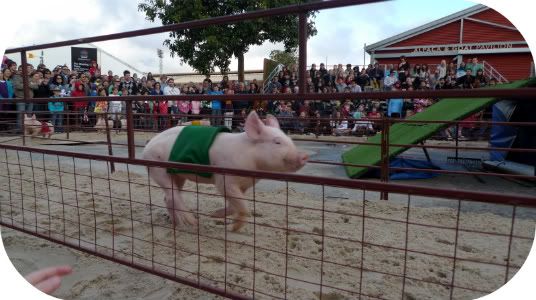 Go piggy!

Pigs can dive!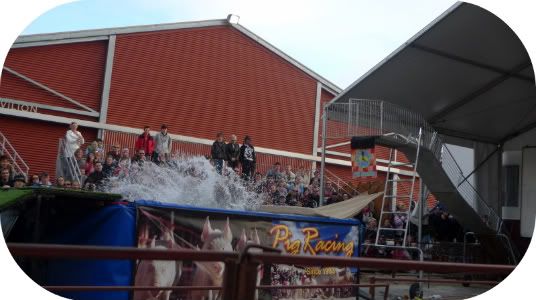 Childhood memories: minimelts~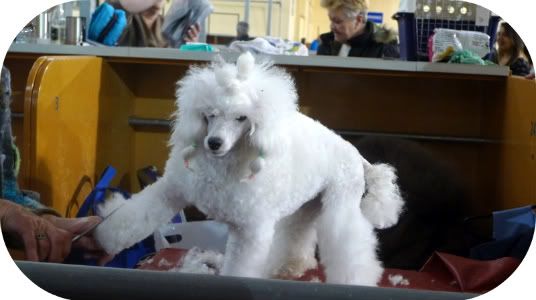 Dogshow 🙂

Massive doggy

Reminds me of Heidi..

The Carnival!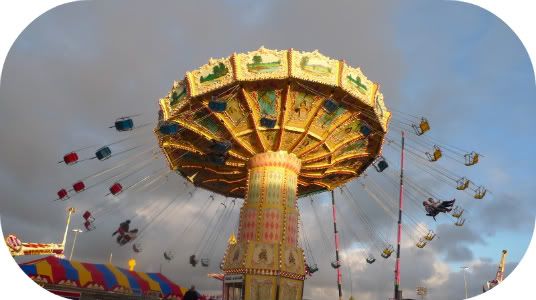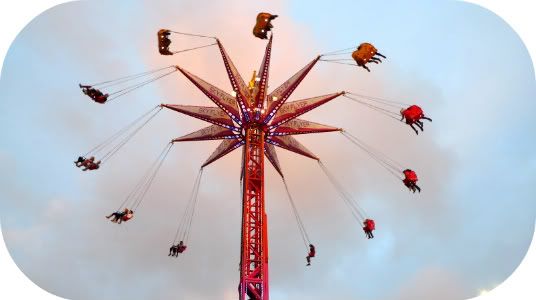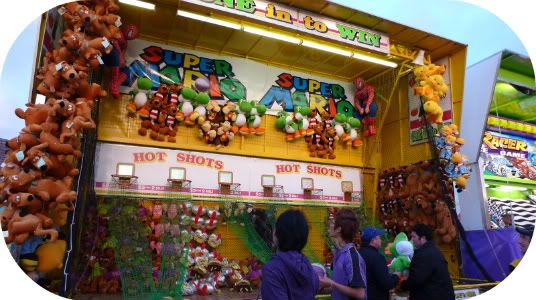 Thomas attempting to win some toy~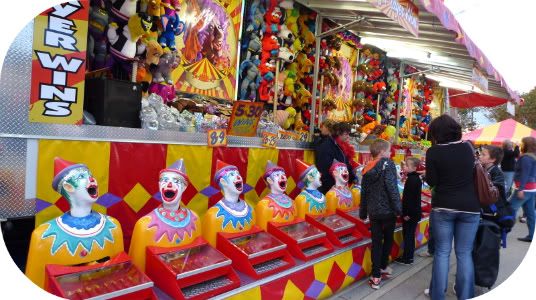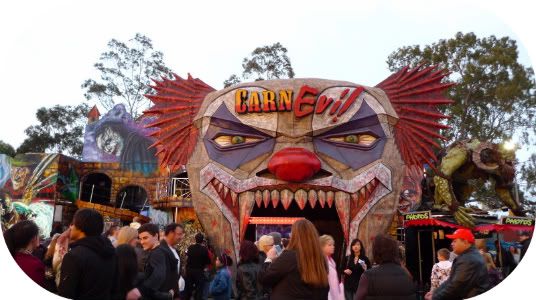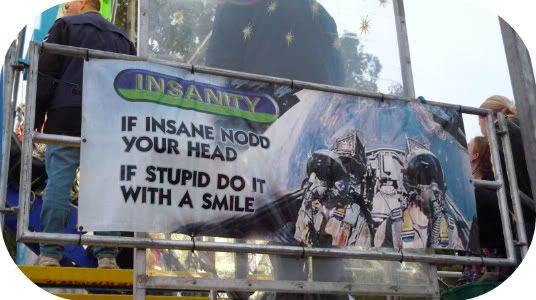 Yeap, that's what those two were about to ride :B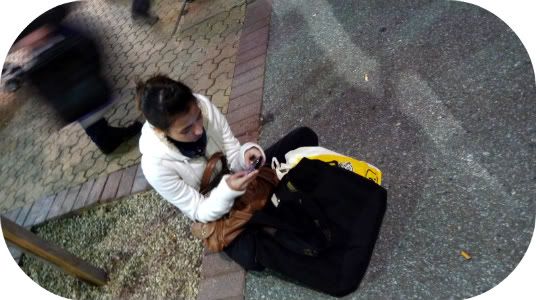 and yea, that's me waiting w their belongings whilst the two were queuing up for their ride -.-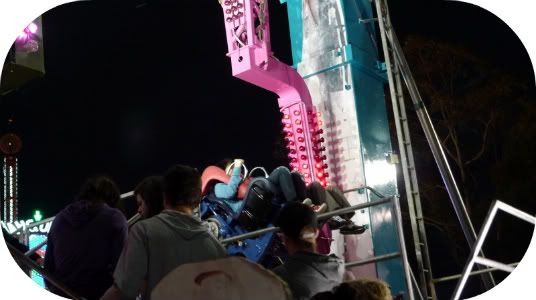 Off they go~ I swear I cld hear Jany screaming from below.. Lol!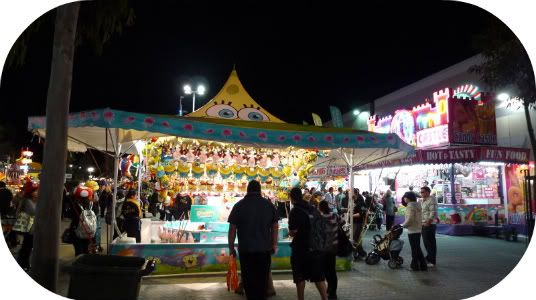 Spongebob Squarepants!

Major cuteness!

And I won Mr Crabs :B
[Jany was still shaky from the ride thus this shot, hahaha]

Dinner time!

Thomas tak glam w his turkey leg.. haha.

Pork ribs

Cheesy fries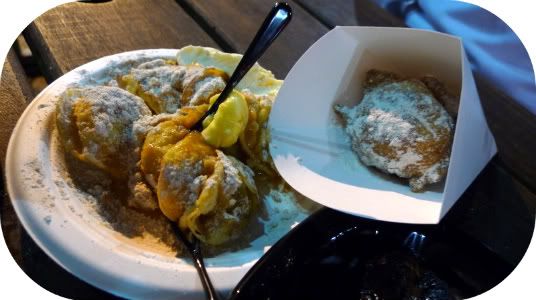 Poffertjes & Olly Bollys!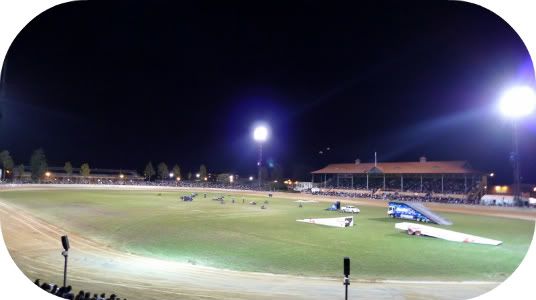 Freestyle motoshow

Fireworks that reminded us of Msia's CNY 🙂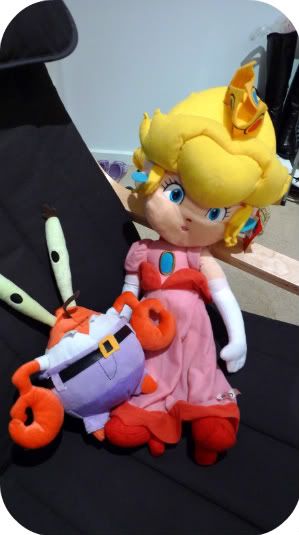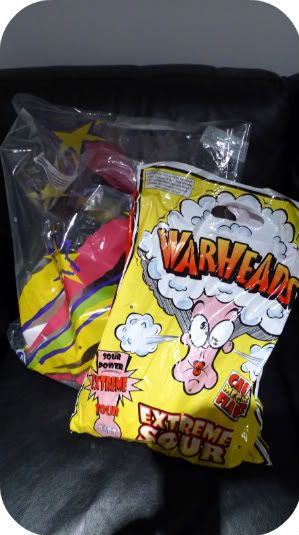 Prizes we won and showbags I bought