This was my first time being a volunteer guide for the PRCs [medical students] and the experience was not as fantastic as the Koreans or the Japs tho I must admit that their command in English was pretty good. Due to it being a large group, it was split into two for me and a new Chinese tour guide; he was a goddamn complete noob. Whilst I got everyone into all locations on time, he was late every appointed destination. 1hr50 min for the Wine Center and Botanical Gardens, he dragged until there was only 15mins left for the latter when we were already on our way to the Art Gallery. So since he had such poor time management, everything snowballed until he was one hour late for the information session at Glenelg when my group was already enjoying their free time. I had to sit in front of the tram waiting for them to arrive so I can pass him the money. When I questioned his reason for being so freaking late, he refused to tell me! He keep saying something bad happen and naturally I keep asking until he finally admit that he couldn't handle the group. WTF seriously. More like he didn't dare admit his poor sense of direction because when the town hall was at the right, he was leading the group to the left! And he still has the cheek to question my navigation skills when my group was already done with it. On our way to the final destination aka Goodwood Community Center, it was both our first time going there but I had a vague idea of the route after surveying the map the night before. So we alight from the tram and it was heading and OMFG he was leading the group to the complete opposite direction! Pissed with his stupidity, I just signaled my group to follow me and we were there within 5mins! It is one thing to be inexperienced but it is another to be inexperienced and refusing to improving yourself, thinking you're always right! God damn that fucking noob, first and last partnering w him I hope.
On a much brighter side, whilst waiting for that noob, I had a chat with the old locals and it was awesome to hear them having so much passion and pride for their country and its history. Got to know more about SA obviously and will def make a trip to the old gum tree someday 🙂 In the meantime.. this was part of the gallery I was introduced by them to enjoy delightful entertainment of the old days.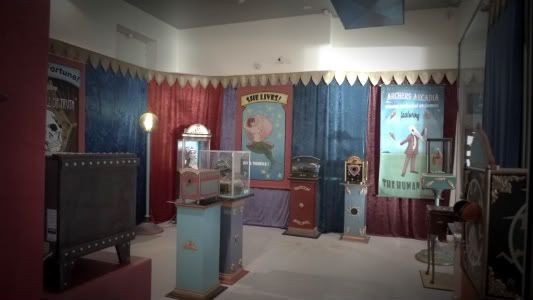 Archer's Arcadia

R: Taking a peep inside the mystery box 🙂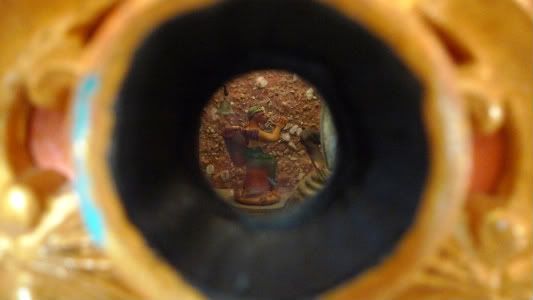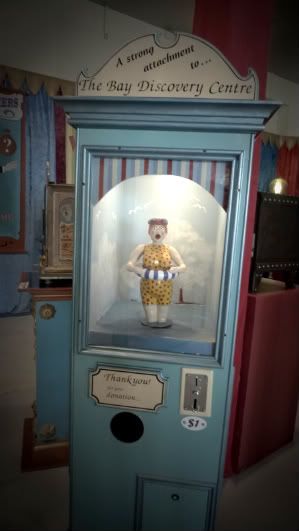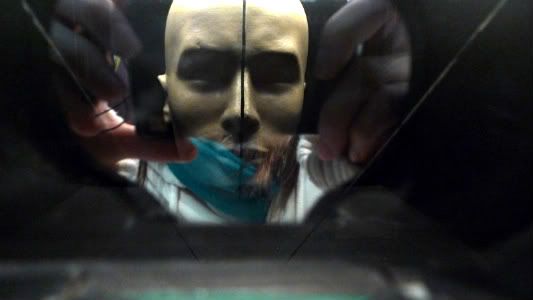 Pardon the reflection..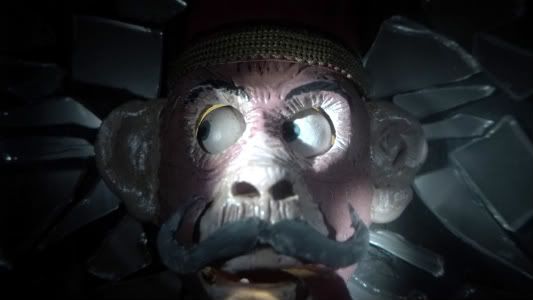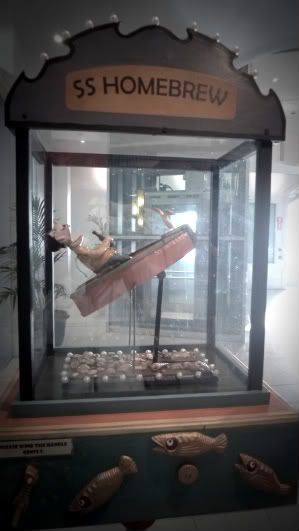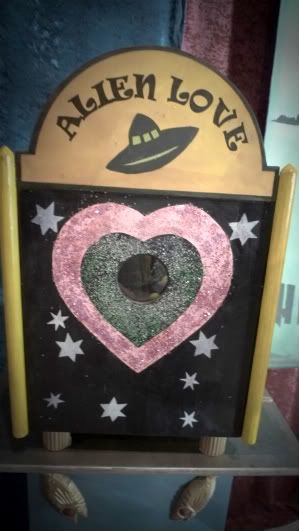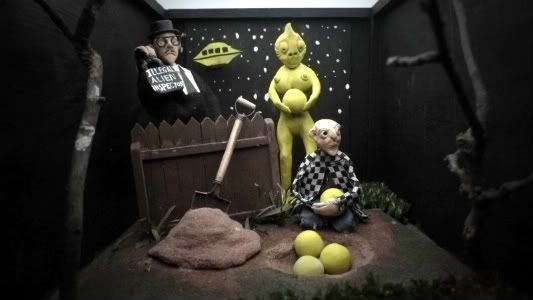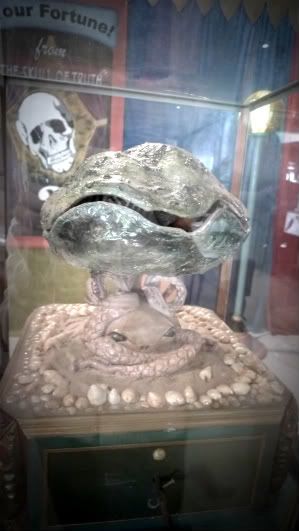 Slutty mermaid

Table for one