Had brunch w Xuenie at the Pancake Parlour. Almost similar to the Pancake House in Adl but more varieties I reckon? Afterwhich was the much awaited Tim Burton Exhibition [I saved the best for the last]; it was an awesome experience to view the brilliant artworks and art pieces of my favourite artist, I couldn't ask for more really 🙂 No photography allowed inside, so I bought an exhibition booklet for my fatty's reading pleasure! Had yumilicious pricey salmon don at this lil back alley accompanied by tea at San Churro which was a disappointment. Ended the night w cheap curry don at Don Don for dinner and soda gembira plus otak otak from Esteler 77 for supper. :))

Brunch at Pancake Parlour.

Savoury

Sweet

Awesome pot of tea

Tim Burton Exhibition!

Awesome salmon don even tho it costs AUD15 for lunch!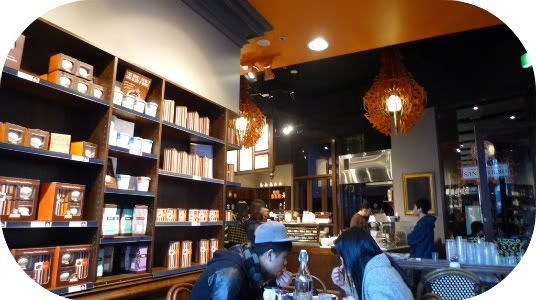 Churros for afternoon tea. First and last :/

Bleah..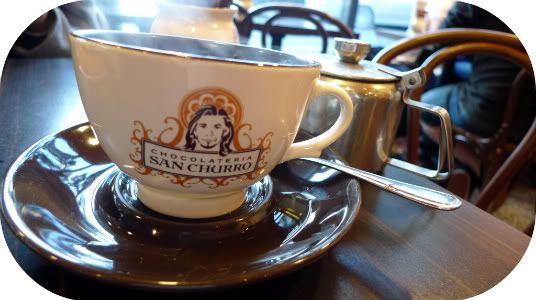 Xuenie dearest 🙂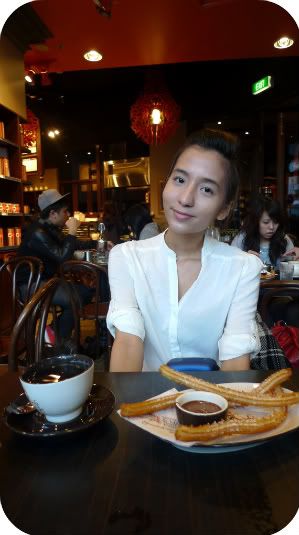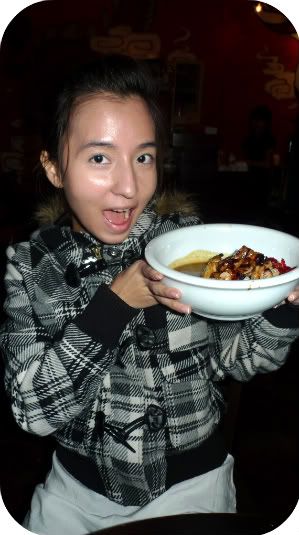 Cheapass dinner at Don Don!

Curry chicken don 😀