Every trip to Melbourne is always like a secondary school reunion for me after being apart for 5 years; and I'm proud to say that awkwardness rarely exists amongst us even after all these years..
Spent the day at Dandenong where we had brunch at Miss Marple's, bought 10 packets of tea and went sightseeing at Skyhigh Mt Dandenong. Wanted to have a choochootrain ride at Puffing Billy but unfortunately, we were too late :/ Next time maybe? Had my sec sch junior, Weijie, join us for awesome beef noodle soup dinner at Pho Dzung followed by supper at Max Brenner. Ended our night clubbing at Lavish w Shearlene [yet another sec sch mate] and girlfriends 🙂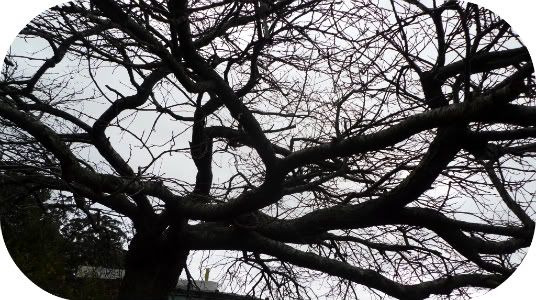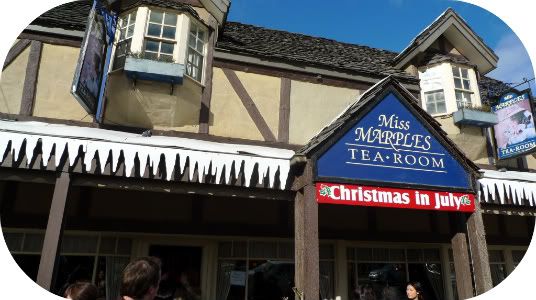 Miss Marple's!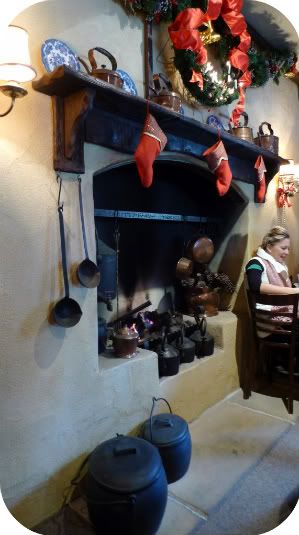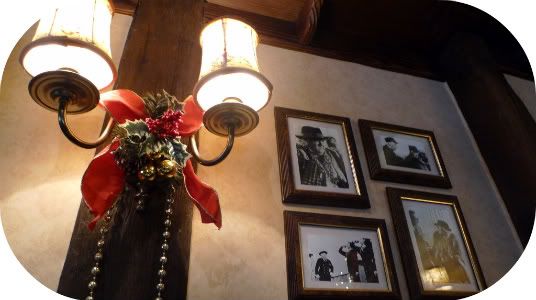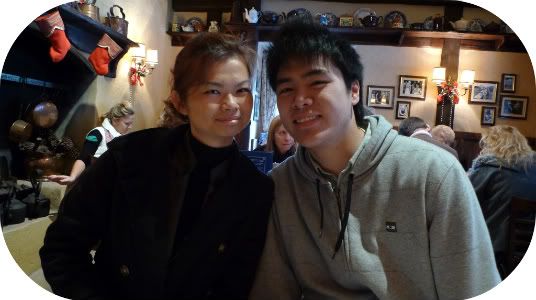 reunited ldr couple 🙂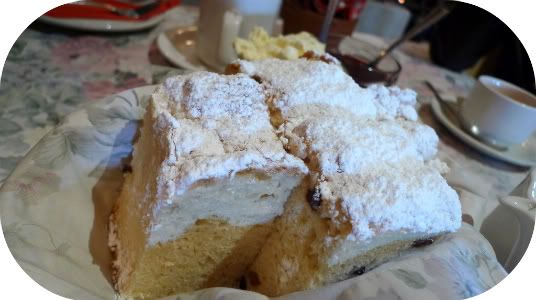 Their famous scones [which sadly still did not help arouse my love for scones :/]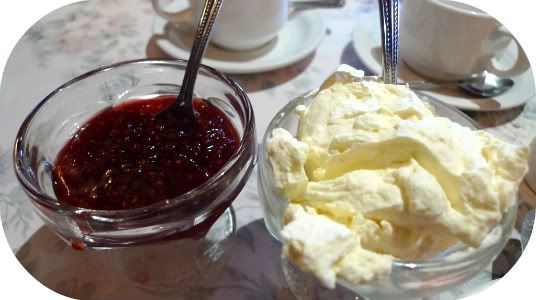 Fresh cream and raspberry jam to go along..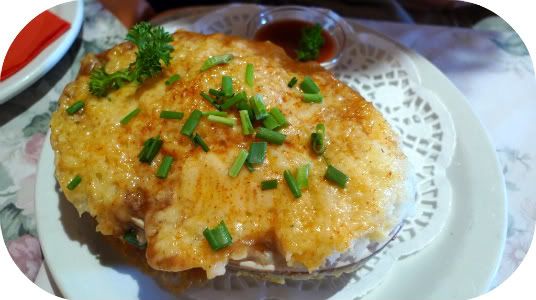 Beef pie

Smoked salmon, egg, cheese and caper fingers *yumilicious!*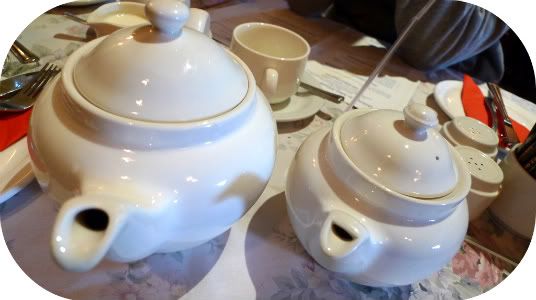 Teapot of Taylors; which tasted pretty ordinary to moi.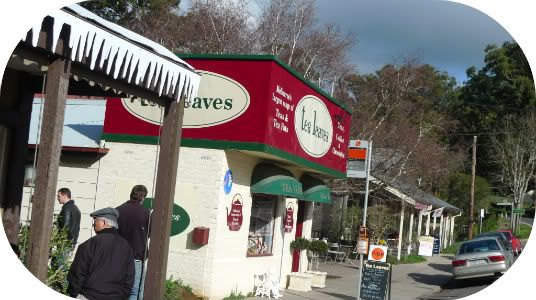 right beside Miss Marple's in which I bought 10 packets of 50g tea leaves cuz Lois say its heaps good and cheap! Spent $54 for them tho.. [Gonna get their teapots next time round ;)]

At Skyhigh Mt Dandenong~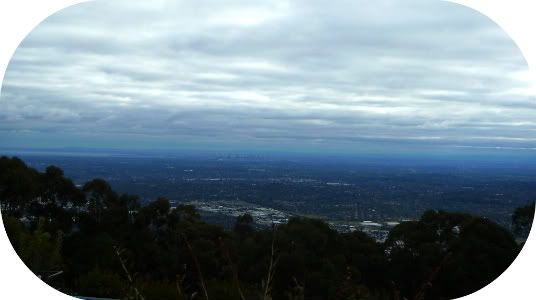 Tall buildings sticking up = city of Melbourne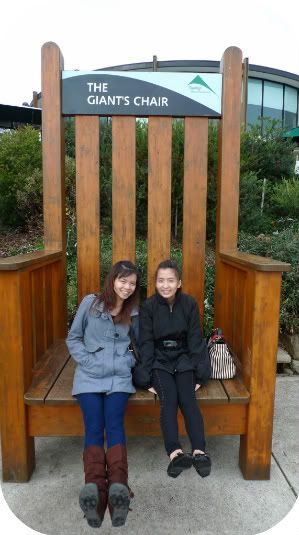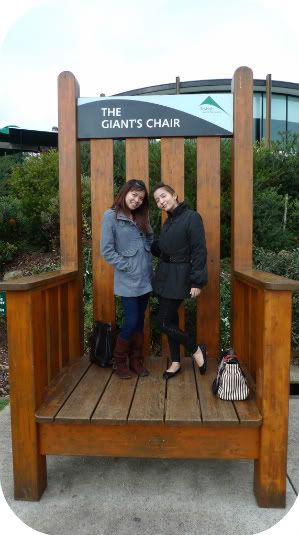 The giant's chair 🙂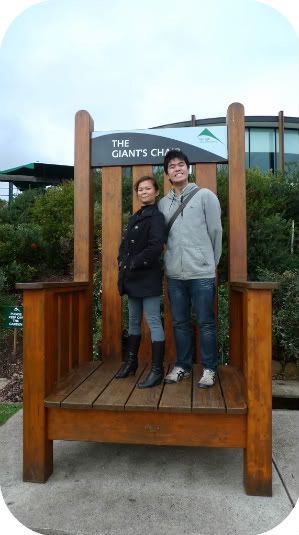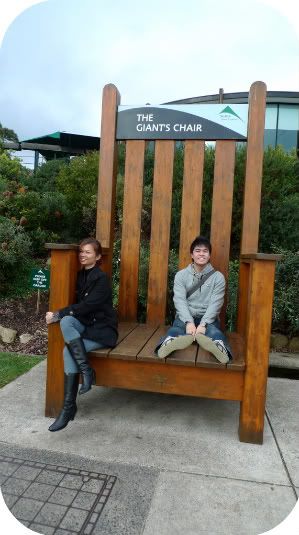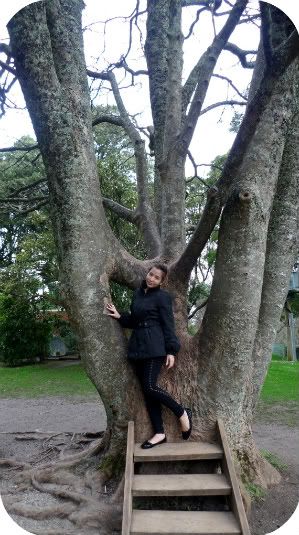 L: The wishing tree 🙂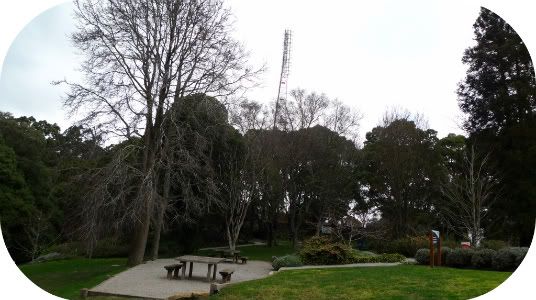 The English garden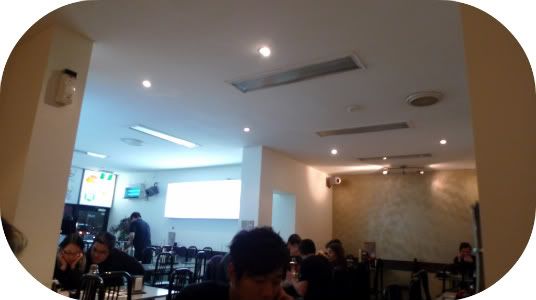 Pho Dzung

Rare beef and beef balls noodle soup! *yumilicious!*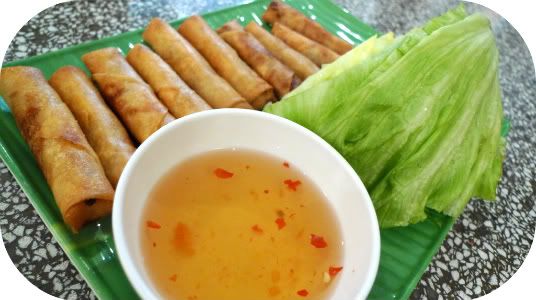 Spring rolls!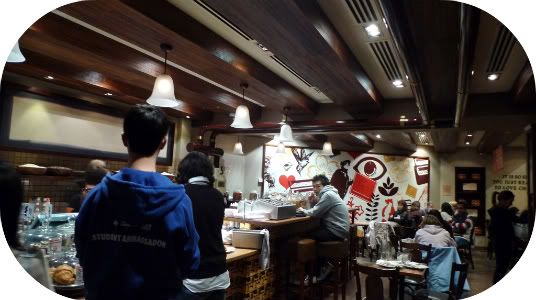 At Max Brenner!
[actually caught a snapshot of the dude in grey hoodie who kept staring at me, heh heh]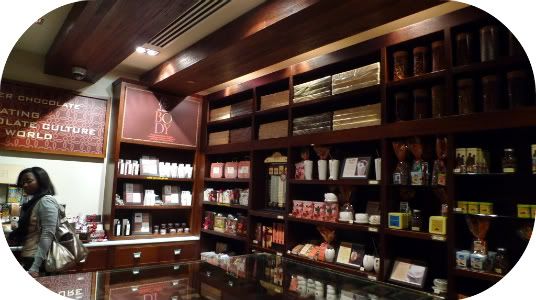 R: Sitting outside Melbourne Central's MB w the outdoor heaters to keep us warm 🙂

Banana Crepes Praline

Sec sch junior, I used to adore him alot. Hahaha!