I have been wanting to try Sunset Grill since forever and I managed to finally convince ahwei & 3sa to join us for the awesome experience. I think I was the only one who enjoyed myself cuz the rest hated the flies and the Lvl 3. LOL. My dearest did not allow me to tried Lvl 3 without him tearing the buffalo wings into tiny lil pieces cuz he didn't want me to suffer [very sweet I know] so I ate mainly Lvl 2 and stole some Lvl 3 from him. Hees; which perhaps also explained why I'm the only one who enjoyed it hahaha. I reckon everyone shld try at least one just for experience sake 🙂 Oh oh, and from this experience I finally understood the phrase "fire in the (ass)hole" -.-
Whilst waiting for Nadya, fatty finally treated me to Marvelous Cream half year later. It really was yummy tho! Afterwhich, Brotzeit w Nadya at 313 after reading about the much raved beers but my Belgium bar in Adl can do heaps better. The sausages are pretty good and can be slightly comparable to Germany tho. So give it a go but don't try the "sports beer" it tastes like Shandy :))


Buffalo wings & Beer time!

Located right beside the youth flying club, the taxi fare practically sucked our moolahs dry.

Bad idea! Makes the already mad spicy wings even spicier!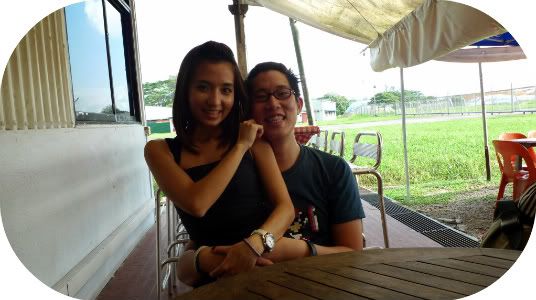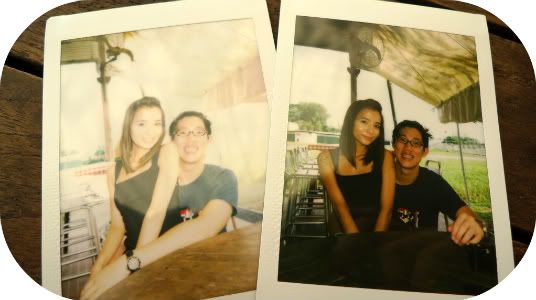 Level 2 [the bearable ones]

Level 3 [major difference pls! omfg spicy, lol!]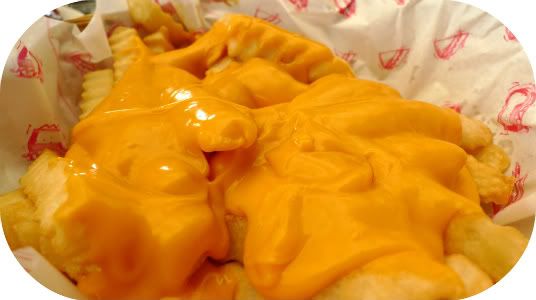 Cheese fries to save our lives, haha.

Fly in fatty's beer due to the many flies around :/

His face says it all.. haha!

Slightly burnt lips

Swollen mouth, haha

Just in time for sunset 🙂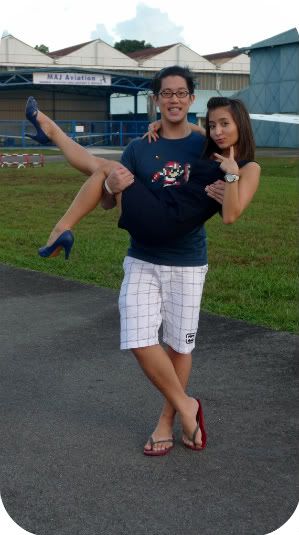 French Sweets Parfait

I love it! Heaps better than Cold Rock 😀

Brotzeit

Curry sausage tt tasted almost like the one I had in Dortmund! 😀

Nadya's chicken sausages that I kept pinching abit of everything from, lol!

Beers beers beers!